The Howie, Sacks & Henry Team
The team at Howie, Sacks & Henry LLP is composed of experienced personal injury trial lawyers who are ready and willing to pursue your case in court, if necessary, in order to achieve the best result.
Our lawyers are active in a range of professional, legal and nonprofit organizations and many of them are respected lecturers, authors and advocates in the area of personal injury law.

To learn more about each lawyer's unique background, education, and experience, we invite you to view their individual profiles below.

Among the best in Canada
Since 2011, our peers have consistently voted for us as one of Canada's top personal injury firms in Canadian Lawyer magazine's annual rankings of the top personal injury boutiques in Canada.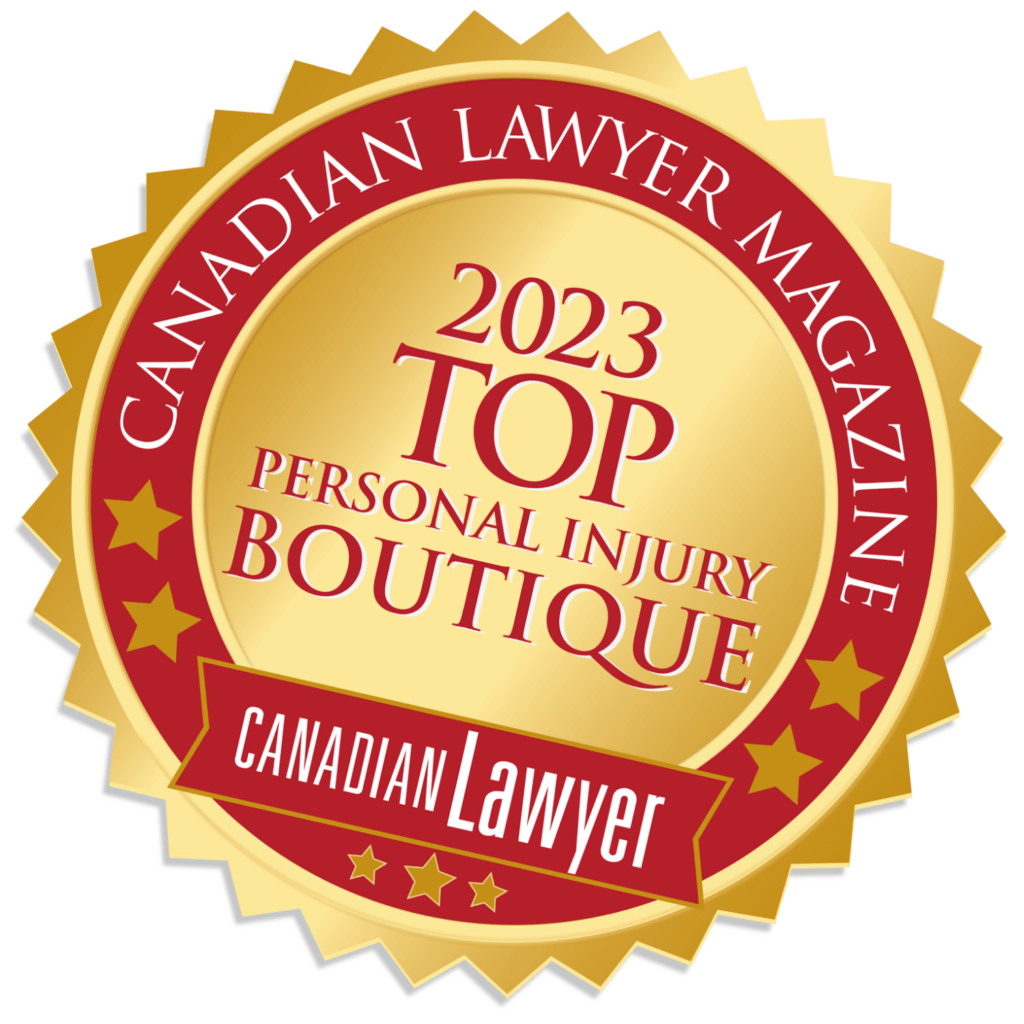 Tell us what happened

Our team of highly-trained lawyers are here to listen and help.