At Howie, Sacks & Henry, our values dictate our behaviours. As leading advocates for accident victims and their families, we believe in extending support to associations that have the mandate of helping accident victims as well as other broader charitable causes. We believe in developing relationships with these organizations and working together for better outcomes.
Among the best in Canada
Since 2011, our peers have consistently voted for us as one of Canada's top personal injury firms in Canadian Lawyer magazine's annual rankings of the top personal injury boutiques in Canada.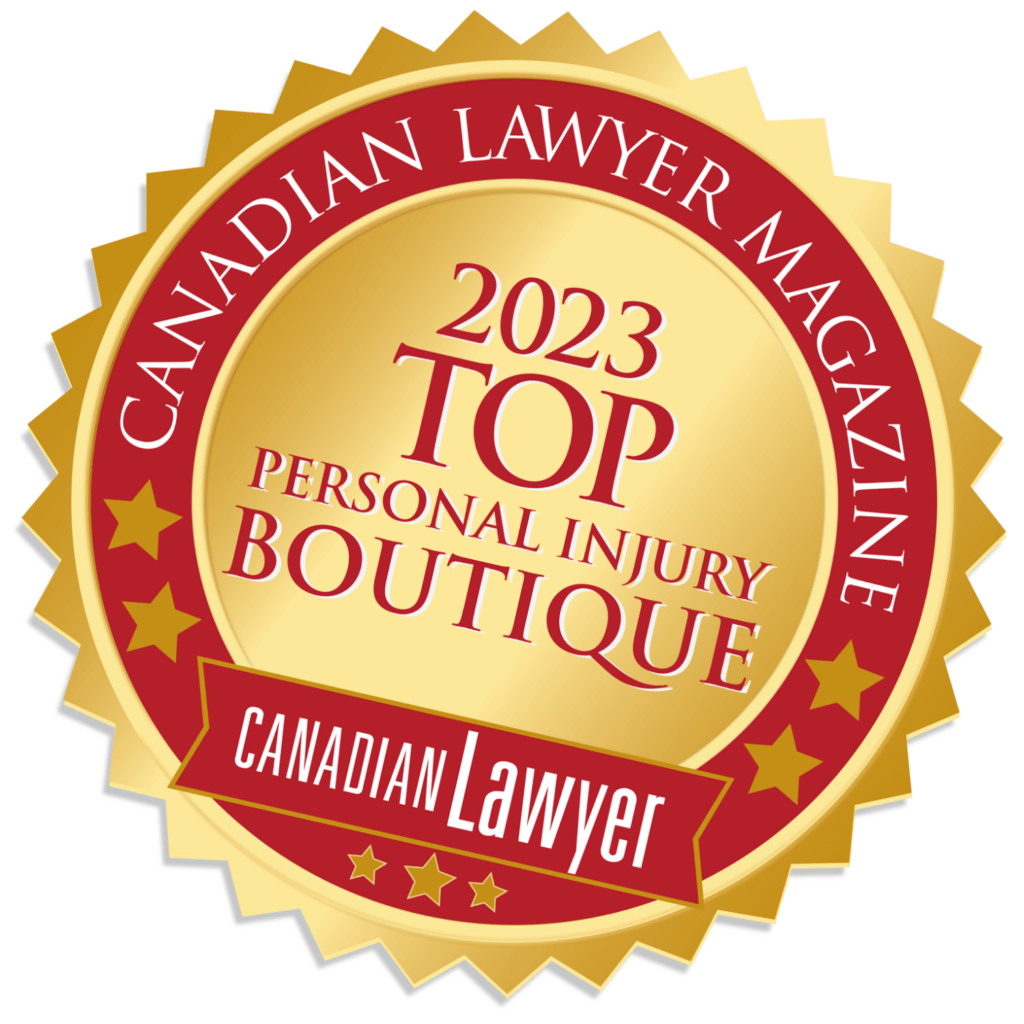 Tell us what happened

Our team of highly-trained lawyers are here to listen and help.